Hello, this seems to be quite a basic issue but I've been struggling to install the export plug-ins into my Tropy system. When I try to install the plug-in as instructed, my system allows me to open the files.
However, I am finally stuck here, as I am unable to click on 'open' to install the plug-in, as seen here: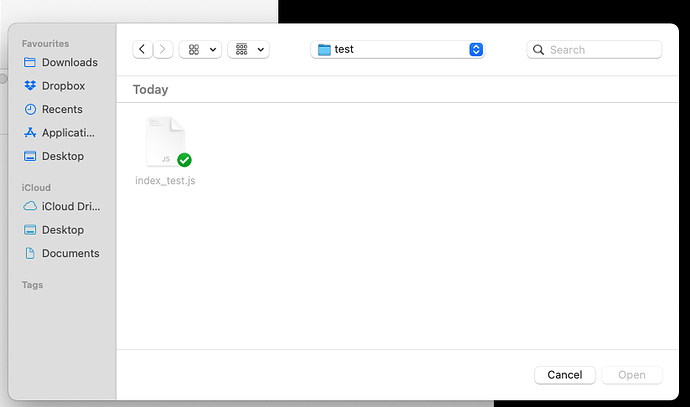 I really appreciate any help, thanks!