Dear Tropy Support,
As you can see on the attached screenshot, the following Image is not being recognised fully. Despite consolidating the Picture, the alert sign remains.
Do you know what can be done to overcome this?
Thank you very much for your help in advance.
Kind regards,
Luca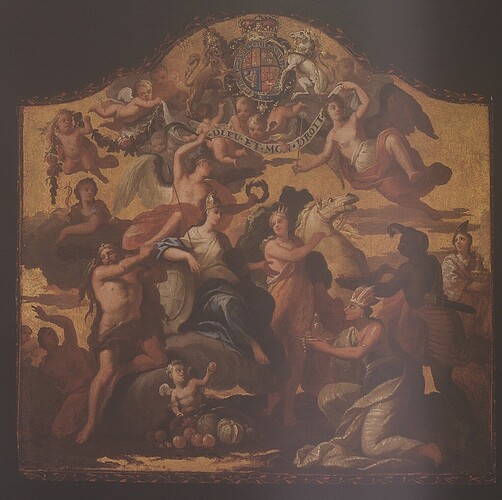 !