When I tried to open a project I had not opened for quite a few weeks I got the SQLITE_CANTOPEN message. It says the database cannot be opened in that messages.
The logs state this: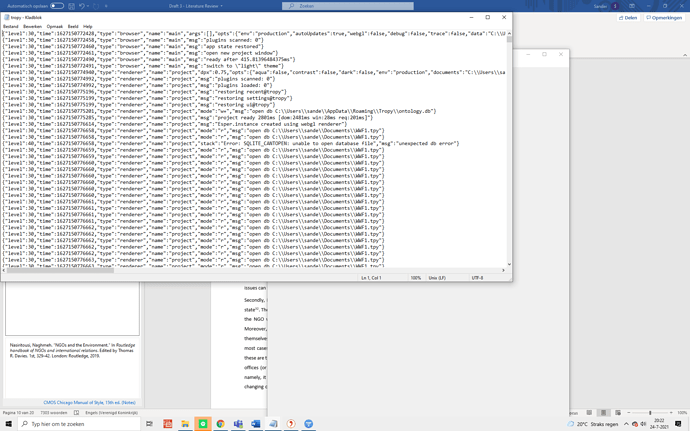 Is there something I can do to fix the problem? I use Windows 10
Thanks in advance!