Good evening.
The software looks wonderful and indeed very promising for historical research.
I don't know why, but when adding some images, I get the message "Tropy crashed". I first thought it was because of the large number of pictures I added (that happened too, when adding more than 100 images at once), but it is not. It seems that some files, for some reason, cause bugs.
I uploaded an example of the files that made Tropy crash.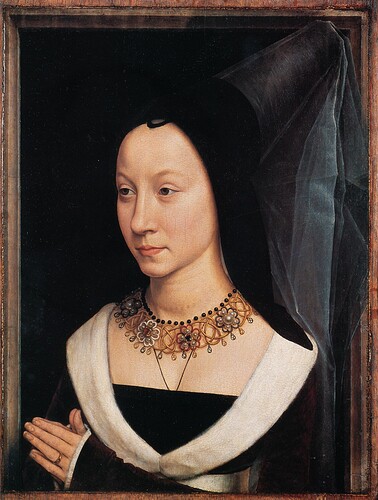 Also, I was wondering, will there be a function to recognize when the same file is added twice?
Thank you for your answer.
Tobias