Hello!
I've been using Tropy for about a year and so far I had found it extremely useful. Lately, however, it's not been working well. Perhaps it is related to the fact that I've been importing more multiple-image PDFs (I usually trim them so I only import 15 images at a time) instead of JPGs.
Tropy often stalls when I try to go from item to item, or from one photo to the other within the same item. Importing 15-image PDFs often takes longer than half an hour. If I leave Tropy importing a file while doing something else, my entire computer slows down a lot, which doesn't happen otherwise. My notes sometimes my notes disappear and then reappear after I've re-typed them.
For instance, I am now trying to access one item while importing an 8-page PDF and the result is the screenshot attached.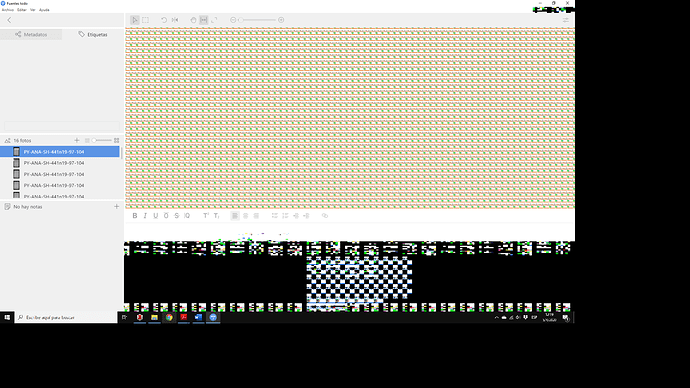 I use Windows 10. Is there anything I can do to fix this?
Thank you!